DLD is the oldest and one of the most prestigious colleges in the UK, which, since its foundation in 1931 has built a strong reputation among students, parents, schools and universities.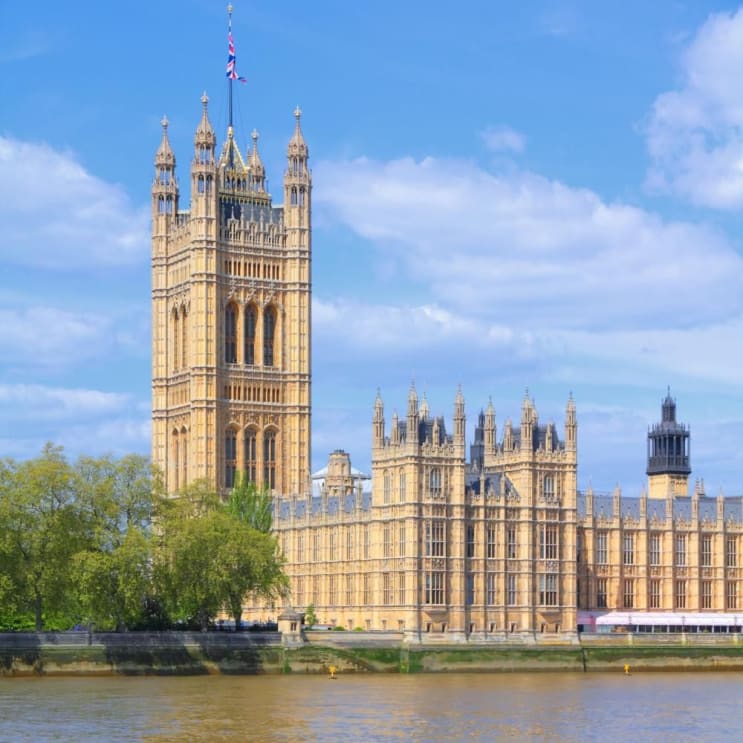 DLD College London operates from a purpose built campus in the heart of London overlooking Westminster and the Thames River.
We focus on each student as an individual, offering each person the very best teaching and educational resources. We aim to build confidence in our students, enabling them to access a wide range of degree courses at top universities. We are a college noted for its friendliness and informality and we treat our students as young adults.
As part of the Alpha Plus Group, DLD College aims to maintain a 'gold standard' of educational quality. Classes are small, enabling students and teachers to focus upon the most effective ways of learning. We stretch and challenge our students, motivating them and raising their own expectations of themselves, moreover, our learning community is supported by an e-learning platform.
The College offers superb, modern teaching accommodation and resources in one of London's safest and most accessible areas, a stone's throw from Westminster Bridge and the Houses of Parliament. While the College is strong in all academic areas, our creative arts are transparently successful and our theatre, art and design, music and photography studios are scintillating places.
There are around 500 students at the college, some of whom are preparing for A Levels, some studying for their GCSEs, and some studying for BTECs and International Foundation Programmes. Our large sixth form enables the College to offer a wide range of subjects, supported by a strong welfare system and high quality higher education and careers advice. For students requiring residential accommodation, DLD College provides over 200 rooms in our purpose built student residence directly above our College premises. DLD has a comprehensive range of activities outside class, sporting, cultural and social. Clearly, we believe that we have something very special here, something that you can only experience by visiting us. I look forward to meeting you.
Irfan Latif, Principal
Locations
London
Address
199 Westminster Bridge Road
London
SE1 7FX
SE1 7FX
London
,
England
,
United Kingdom