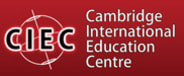 Cambridge International Education Centre
Home ›
Cambridge International Education Centre
Who We Are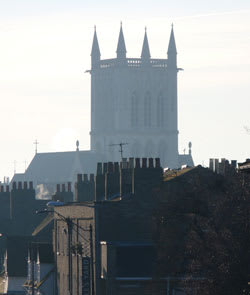 We are specialists in Business and Management Education and English Language Training with a global publishing profile having written and developed texts and series for major publishers such as Pearson and Kaplan with over 10 million sales worldwide, including major texts in Chinese, Russian and many other languages.
We have extensive experience in consultancy and research with bodies such as the OECD and major multinational companies, and in course validation, external examining and developing learning materials for the numerous UK and international universities.
CIEC also has high-level experience in executive education and in the provision and assessment of a wide range of English Language qualifications, including Pearson Test of English (PTE Academic) and IELTS. We are designated as the official Cambridge test centre for PTE Academic. CIEC is also the joint owner of Cambridge Seminars College located in Cambridge, UK, where our CIEC Chairman, Professor Stuart Wall, is Principal.
What we do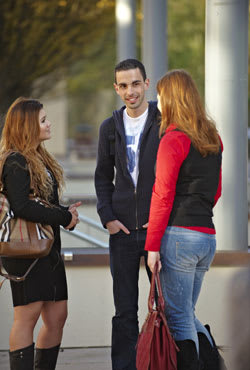 We develop and deliver Higher Education Programmes such as Foundation Courses, Bachelor's, Pre-Master's and Master's Programmes in Business and Management as well as English Training Programmes.
Our Pre-University programmes equip students with the knowledge, skills and language capability to successfully undertake degree and master's programmes in English speaking universities.
We also develop, deliver and assess the modules involved in those degrees and master's programmes for a range of Higher Education Institutions and Universities in the UK and internationally. CIEC also has extensive experience in developing online and distance learning materials in Business and Management for undergraduate and postgraduate courses, including those accredited by Pearson/Edexcel.
Within our English Training Programmes, we create and deliver tailor-made training for a range of institutions and state agencies across the world.
Our Offices
Our offices are located in the historic and beautiful city of Cambridge, England. Cambridge is adjacent to the M11 and A14 roads and is around 49 minutes from London Kings Cross by non-stop train, with other rail links to Norwich, Birmingham and elsewhere. It is also close to London Stansted International Airport.
Locations
Cambridge
Address
Sheraton House
Castle Park


CB3 0AX
Cambridge
,
England
,
United Kingdom