British School of Marketing International
Home ›
British School of Marketing International
Apply for a scholarship here!
Our Mission
BSMI provides professional and academic courses in business and marketing that are tailored to ensuring that young people and existing professionals are prepared for university study and careers in the evolving global digital economy.
Vision Statement
Our vision at BSMI is to provide academic marketing and business courses as preparation for University and Higher Education and professional courses for those in careers. We aspire to grow the school by increasing our existing higher education partnerships and further connecting with universities around the world. With our stated aim of becoming a Tier 4 UK school, BSMI will continue to transform students and professionals into global marketeers and business leaders through the study from Foundation to post-Graduate level.
BSMI welcomes students from all corners of the world to further their career prospects. Students can choose from professional courses in Business Administration, Digital Marketing, Customer Service, Leadership and Management and industry-tailored career programs.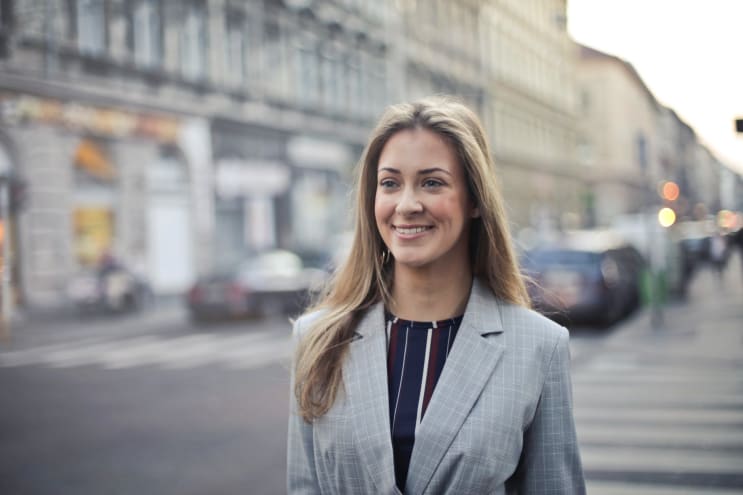 About Us
British School of Marketing International is a business and marketing specialist school, which offers students pathway programmes into UK universities, professional courses and career programmes in business and marketing related majors, as well as English language courses. We have a strong working relationship with UK universities, which enables our students to progress to the first or final year at university.
British School of Marketing is a young, dynamic school. We pride ourselves on our relaxed, hospitable atmosphere and believe students will also take home some wonderful memories from studying with us. This family environment enables us to monitor student's progression whilst studying with us.
This school is regularly inspected by the British Council and meets the standards required for accreditation to teach English as a foreign language.
BSMI offers students a range of internship options where they can improve their English and build upon the professional skills gained from BSMI's career-focused programmes. British School of Marketing International is based in the heart of Bournemouth. The school comprises of two classrooms, based on the second floor, suitable for fifteen plus students. Both classrooms comprise whiteboards and one has a computer and projector. Due to expansion from early 2019 BSMI will have a further four classrooms on the top floor of the building.
BSMI has a computer room for students to use throughout the day. The computers run MS Word, PowerPoint and Excel, and are ideal for students to do project work and presentations.
Bournemouth is a vibrant coastal town that has been welcoming international students for decades. BSMI overlooks Bournemouth's Central Gardens, which wind their way down to the sandy beach less than a kilometre away. Within walking distance from the school are cinemas, shops, a theatre, gyms as well as local buses, Bournemouth rail station is a short bus journey away. Bournemouth's beach has won many awards for its clean sand and water. Bournemouth is approximately two hours from London by train, coach or car and about the same distance from the Oxford and the designer labels of Bicester village.
We look forward to welcoming students from all corners of the world to BSMI.
Locations
Bournemouth
Address
4 Westover Rd
BH1 2BY
Bournemouth
,
England
,
United Kingdom