We connect people and organizations to the knowledge, networks, and companies in Silicon Valley. We leverage our 37-years of experience and our proven impact on a global scale – as well as our vast network in local ecosystem, to provide resources for both U.S. and global entrepreneurs, innovators, and business leaders to help build and scale your company and innovation.
Our customized programs for entrepreneurs, corporate executives, university students, and strategic partnerships with top Silicon Valley technology companies provide the necessary tools to drive impact and thrive in today's fast-paced digital economy.
Dream Team
The Silicon Valley Forum team - connect with us!
Denyse Cardozo
CEO and President
Erin Ferguson
Marketing & Special Projects Manager
Krystina Cortez
Event & Office Manager, Co-Producer of Women in Tech Festival
Micaela Youmans
Chief of Staff & Director of Communications
Our Chief Almighty drives the organization's vision, strategy, and innovating future growth opportunities through strategic partnerships and programs. When she's not thinking of new strategies or creative ways of making things better (she can't help it!), you can find her driving the coast listening to Bob Dylan, or snuggling on the couch with her sweet terrier Quincy and eating Haagen Dazs ice cream.
Erin is the "voice" of Silicon Valley Forum—she leads our marketing efforts and helps plan and implement our social media strategy for our 40+ yearly events and initiatives. She also runs our videos, webinars, interviews, and special projects, including new content for Startupedia. In her spare time, you'll find her hanging with her family—especially her two awesome boys!
Krystina's role is an invaluable force in the organization. Her mighty force couldn't be further from mousy. She not only manages the office logistics and calendar, but she is the CEO's right-hand woman. Krystina keeps the SVF engines running 24/7. She is also the co-producer on our annual Women in Tech Festival and spearheads our partner programs and conferences ensuring every detail is covered. Don't let the tiny voice fool you—she has a lot to say and will definitely let you know!
Micaela is second-in-command, leading the overall communication strategy and overseeing the day-to-day execution of SVF's initiatives. Additionally, she creates unique designs and branding for each event and leads our digital media strategy to amplify our story and activities as we grow our local and global community. She specializes in half-done craft projects, movie references, and forgetting to go to yoga.
Nick Sramek
Director of International Relations
Patrick Froehlich
International Programs Manager
Sebastian Wendell
Media Production Specialist
Shubham Singla
University Programs Manager
Nick focuses on building and cultivating valuable and sustainable partnerships with international organizations that are looking to strengthen their ties to the Silicon Valley ecosystem. He oversees a key area of the business that's slated to drive future growth, focusing on expansion into global markets. When he's not on email, he's enjoying the great outdoors in the Bay Area and beyond.
Patrick has a diverse international background in both the public and private sectors. As manager of international programs, his main role is to execute our pipeline of international startup and corporate programs and help identify strategic global business opportunities. He's fluent in 5 languages and in his spare time loves to write and record music as well as hike the vast Bay Area trails (rain or shine).
Sebastian has a diverse video production background ranging from helping small businesses produce web videos to TV commercials for larger companies. He is the force behind our online video content; filming and editing of all the videos you find on our Startupedia page and company website. He's a big fan of hockey and craft beer—and when the two go together, even better!
Shubham supports our university program efforts with the launch of a two-week program, the Silicon Valley Start-UP program, for students who are looking to launch their entrepreneurial ideas. A recent Berkeley grad, Shubham is passionate about entrepreneurship, especially for young internationals looking to build in Silicon Valley—ask him anything!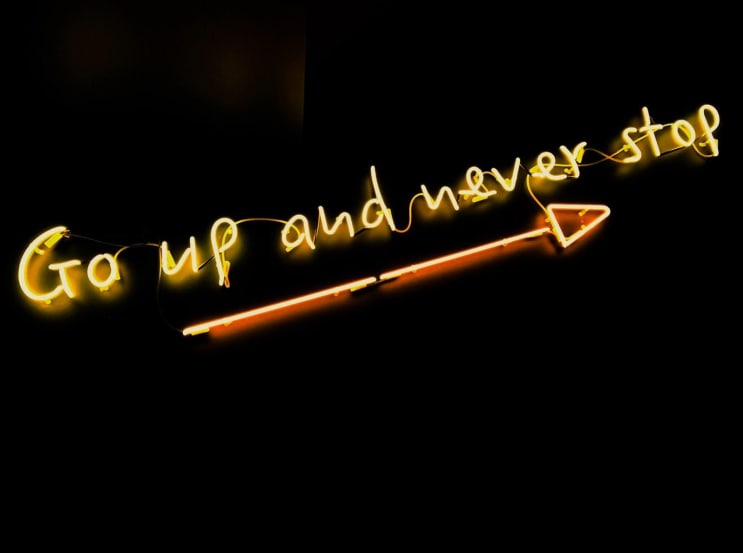 Fab Lentz / Unsplash
Locations
San Jose
Address
West Santa Clara Street,101
95113
San Jose
,
California
,
USA