Read more on the school's website
Parkland College is happy to welcome international students to our campus in Champaign, Illinois, USA.
Parkland College is SEVP-certified to provide Form I-20 documents for F-1 and M-1 students who wish to study in the US.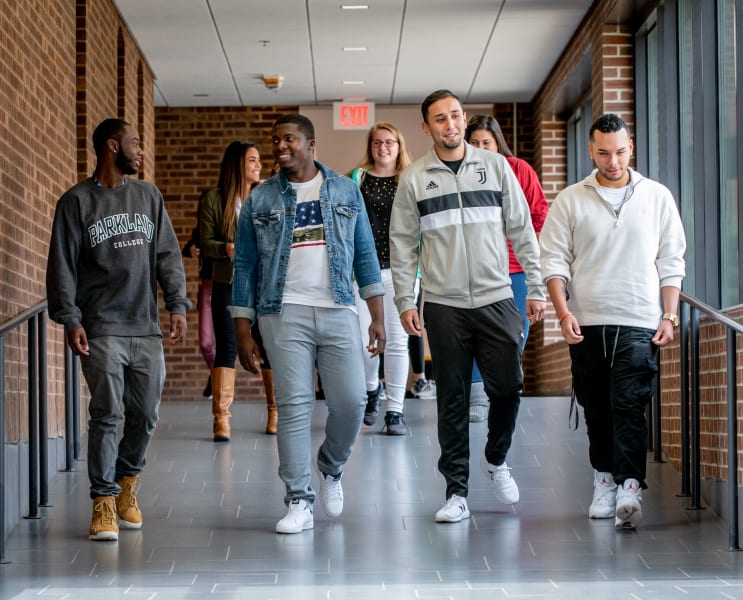 Parkland College takes pride in the distance education opportunities available to students outside the US as well as to students attending other US colleges and universities.
Parkland College is a two­ year college located in Champaign, Illinois, one of the top destinations for international students in the United States. Offering more than 100 Associates Degree and Certificate programs, Parkland College is well known for its small class sizes, state-­of­-the-­art facilities, inclusive learning environment, and personable faculty. Parkland boasts the largest international student body of any 2 ­year colleges in the state of Illinois, with more than 300 students representing more than 40 countries.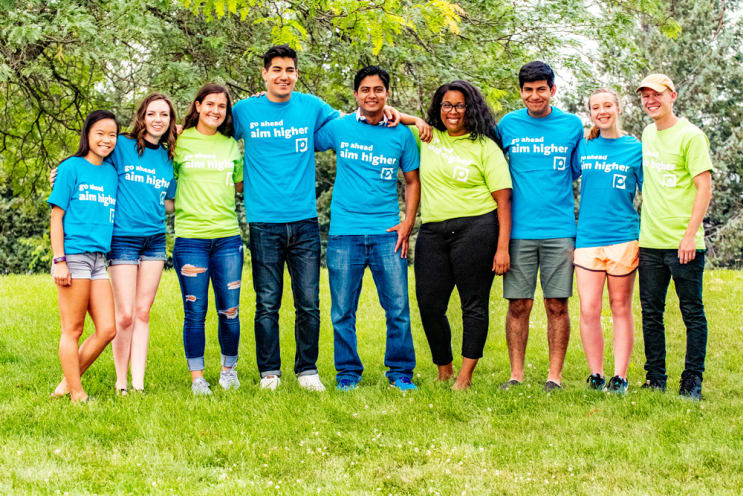 The Associate Degree offers an ideal and inexpensive doorway for international students wanting to enter the American education system. Having worked to perfect their English language skills through the English as a Second Language (ESL) program or earned two years-­worth of transferable credits, many of Parkland's international students then transfer to 4-­year universities (2+2 transfer) all around the United States, where they continue their educations, earning Baccalaureate and graduate degrees. The University of Illinois, also located in Champaign, and one of the top research universities in the country, is the biggest recipient of transfers from Parkland. International students can transfer to the University of Illinois, already settled in Champaign, and with two years of experience in the American education system. Located on the outskirts of Champaign, Parkland College's campus is both modern and picturesque, surrounded by trees and nearby parks, and is easily accessible on the public bus system. There is plenty of parking for students with cars. On-campus, there is a theatre, a cafeteria, a gym, and the Staerkel Planetarium, the second largest planetarium in Illinois, which hosts public lectures, shows, and exhibits.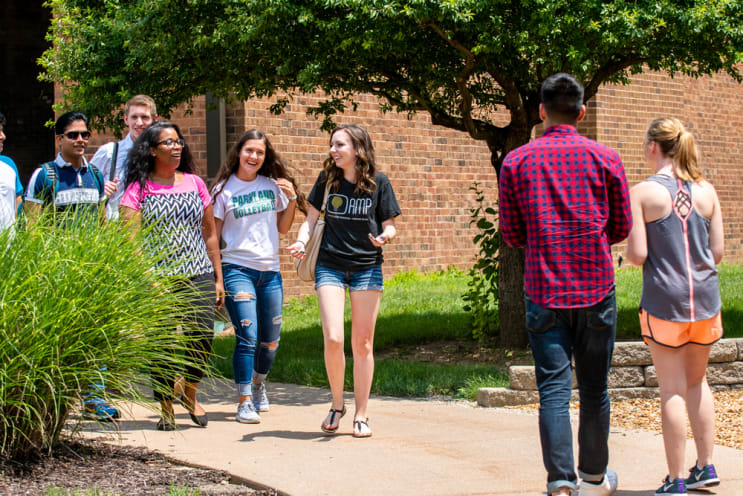 Parkland College also operates student-­run radio and television stations. Athletically Parkland College is represented by 8 men's and women's sports teams that compete in the NJCAA. With such a sizable international student population, Parkland College faculty are well accustomed to the challenges faced by international students and are experienced in dealing with them. Parkland strives to enhance global awareness and multiculturalism through education and faculty welcome the unique perspectives brought by international students in their classes.
The TOEFL is not required for admission to Parkland College, but prospective students who have taken it and scored 61 (internet) or 500 (print) or higher only need to submit a writing sample. Prospective students who have not taken the TOEFL will take an English language assessment upon arriving at Parkland. Having not taken the TOEFL will NOT affect admission to Parkland College.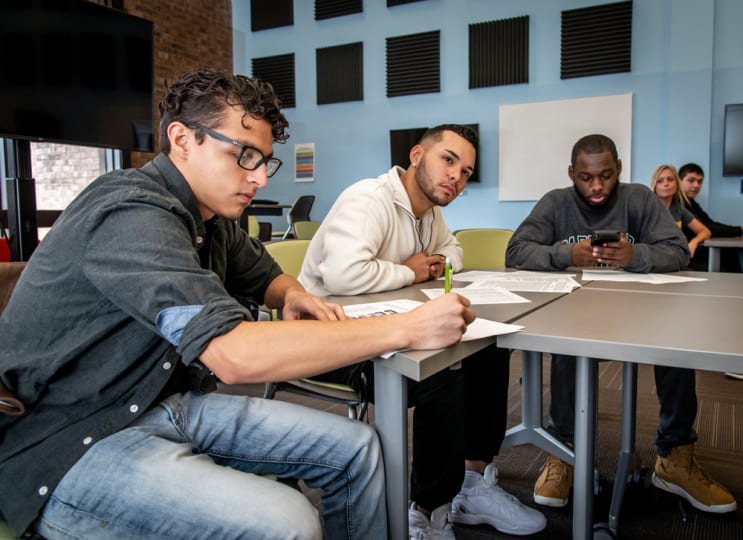 "Besides theoretical knowledge, Parkland has taught me some very important lessons about tolerance and the American lifestyle. Treated with nothing but respect, I was introduced to a different side of the world and myself. That ­ along with my amazing international friends ­ is why I consider my time there the experience of a lifetime." – Fábio Goulart Andrade, Brazil. Parkland College student 2011­-12.
Parkland College's location in Champaign, Illinois, provides the amenities and excitement of a larger city with small-town conveniences. We are the fastest growing city in Illinois, with a long list of opportunities for our residents and short commute times. In Champaign, you are not just one of the crowd, but part of a thriving and growing community.
Parkland is No. 1 in student transfers to the University of Illinois, a top research university located in our backyard. A major benefit to living near the University of Illinois is the access to Big 10 sporting events and world-class entertainment at venues such as Memorial Stadium, State Farm Center, and the Krannert Center for the Performing Arts.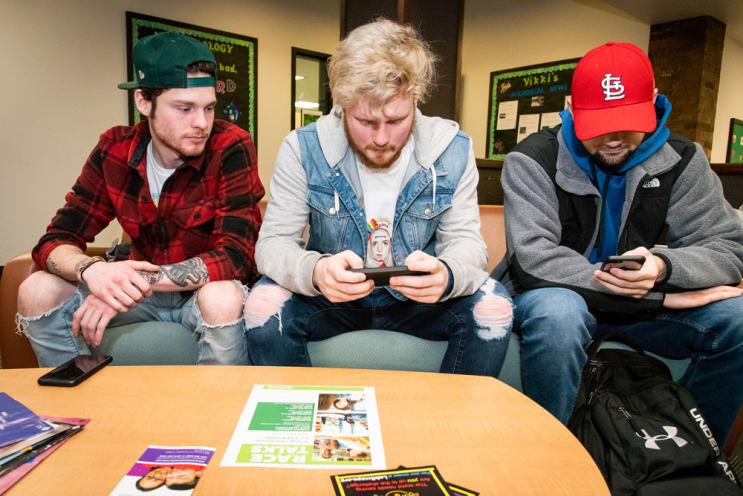 Our twin cities have distinct, thriving downtown business districts that offer delicious eats, nightlife, coffee shops (study spots!), and shopping. Champaign-Urbana was even named the Greatest Midwest Food Town by Midwest Living Magazine and for good reason. Local restaurants, as well as regional favorites like Portillo's, are all on the menu.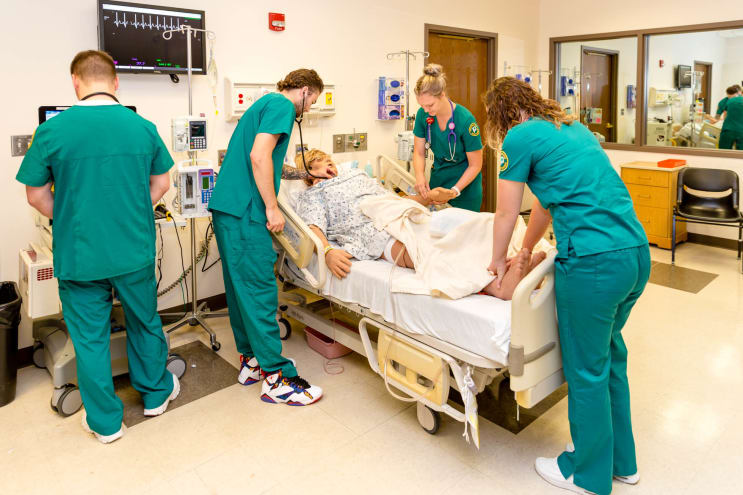 Locations
Champaign
Parkland College
Address
2400 West Bradley Ave
61821
Champaign
,
Illinois
,
USA