Legacy Aviation is a full-service aviation company headquartered at Northeast Philadelphia Airport (PNE). We provide end-to-end solutions for all private and business aviation needs. Legacy Aviation provides flight training under both sets of FAA training regulations, FAR part 141 and FAR part 61 and we are the only school in the city of Philadelphia with an FAA Part 141 rating.
No matter what your goals are, Legacy Aviation has the expertise and equipment to get you there.
We are positioned on a terrific airport that has a 7,000 foot instrument runway (same length as LaGuardia Airport), a 5,000 foot runway, and an operating control tower.
We offer an experienced team of professional instructor pilots. Our Chief Pilot Instructor has an extensive, over 39 year background in pilot training including general, corporate, and airline aviation. He has graduated over 7,000 pilots, 800 of whom are flying for commercial airlines, all with impeccable records.
Our Fleet consists of 15 single and multi-engine airplanes.
In addition, we are located in the busy Northeast Corridor, which forces us to become very familiar with different types of airspace. On a weekly basis, hundreds of corporate jets and turboprops are transiting the traffic pattern. Exposing students to normal everyday commercial aircraft traffic is a great experience. From the beginning, our students are trained to work professionally with air traffic control during pre- taxi, taxi, takeoff, climb, cruise, descent, approach, landing, and the missed approach phases of flight. During each and every flight, our students are developing habit patterns for excellent communication skills. They are taught to work with Ground Control, Tower Control, Approach Control, Departure Control, Clearance Delivery, and to secure a current weather briefing from the ATIS before every takeoff and every landing.
This is very valuable experience and essential for every professional pilot.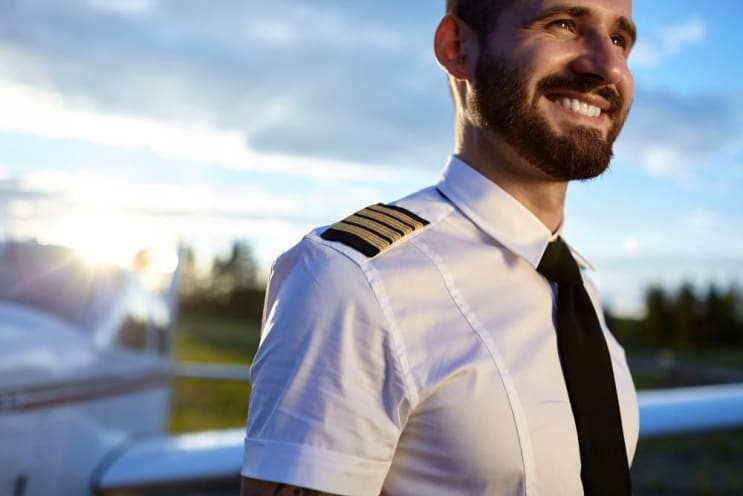 Convenience
The best airport due to convenient location, facilities, instrument approaches, and no airline traffic to wait for.
Reputation
We have established a stellar reputation for providing the highest quality of aircraft and customer service.
Exceptional Service
Legacy Aviation offers a full range of services to support your aircraft by the highest standards in the industry.
Main Courses
Private Pilot Course
Instrument Rating Course
Commercial Pilot course
Multi-Engine Rating Course
Certified Flight Instructor Course
Airline Transport Pilot Course
International Students:
http://flylegacyaviation.com/flight-school/international-students/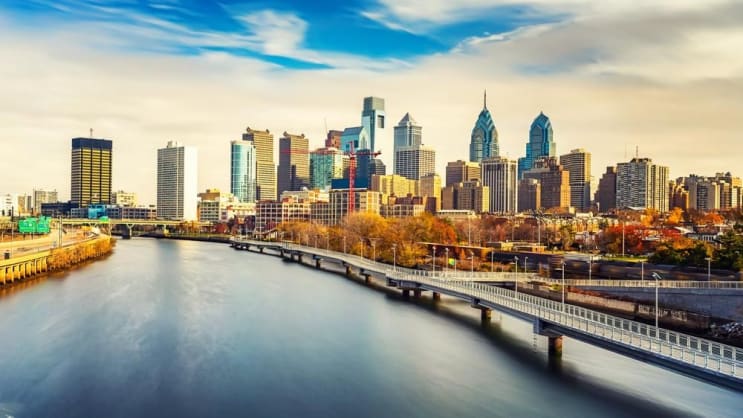 Locations
Philadelphia
Address
9800 Ashton Road
19114
Philadelphia
,
Pennsylvania
,
USA