For over 28 years, Stenberg College has specialized in and excelled at health care and human services education. Our main campus is located in Surrey, British Columbia, a suburb of Vancouver and B.C.'s second largest municipality.
Stenberg College is accredited by the B.C. government's Ministry of Advanced Education through the Private Training Institutions Branch (PTIB). PTIB is responsible for setting standards of quality and ensuring consumer protection. Stenberg College has also received the BC government's Education Quality Assurance (EQA) designation which is B.C.'s brand or "seal" of quality post-secondary education for public and private institutions.
We develop all our programs in collaboration with industry to meet their needs, which is why our graduates are so successful. Over 98% of our graduates are employed in their field of study within 6 months of graduation. We are a small, proudly Canadian educational institution with an exceptional reputation and an unparalleled commitment to our students and their success.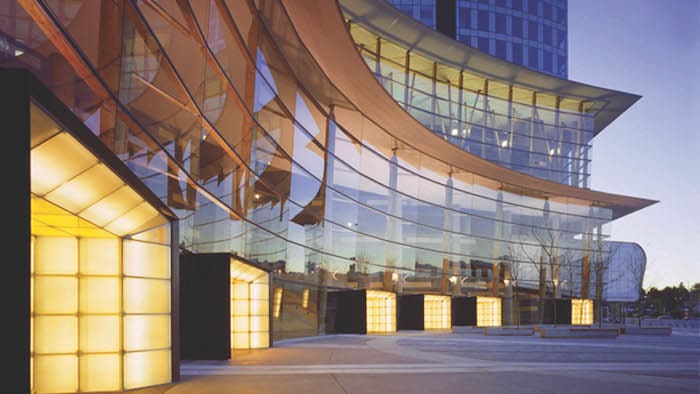 Locations
Surrey
Address
102 Avenue,13450
V3T 5X3
Surrey
,
British Columbia
,
Canada