Capital English Solutions - Learn English in Toronto
Home ›
Canada ›
Capital English Solutions - Learn English in Toronto
Study at CES
At CES, we recognize that learning another language successfully requires more than just a textbook and a lecture. Our ESL Classes for Adults are goal-focused using a communicative approach to language learning. We enrich students' lives with real-world language and cultural opportunities. We educate students using modern methods that put the student first. We inspire students to realize their goals and expand their horizons.
Learn English in Toronto
Ranked as one of the safest cities in North America, Toronto is a city in which people can feel safe and comfortable. It is consistently voted one of the best places to live and visit. This is due largely to the way people in Toronto celebrate and embrace diversity. It is a distinctive world-class city that celebrates a love and respect for the many cultures that thrive here.
Social Activities
CES provides many opportunities to experience the sights and sounds of Toronto. Check out some of our most popular activities!
Activity Leaders: Most of our activities are organized and run by our Activities Coordinator who also helps students with routine essentials for life in Toronto. In addition, aside from introducing real-world practice and exploratory lessons in their classes, teachers lead extra-curricular activities twice per month. Our student counselors also join in on the fun and help students adapt to Toronto life.
With an abundance of great city attractions, stunning architecture, delightful restaurants, and vibrant nightlife, Toronto has a lot to offer visitors on any budget! There are also many exciting activities and experiences to be had for free.
Location
Located in Canada's largest and most diverse city, Capital English Solutions is a prime destination for eager students to immerse themselves in the English language and Canadian culture. Our ESL Classes for adults are conveniently located right in the heart of downtown Toronto at Yonge Street and Wellesley Street, you will find yourself surrounded by many local shops, cafes, bars, restaurants and specialty stores. Wellesley Subway Station is just around the corner, and just a short ride to reach the downtown core of this beautiful city and Lake Ontario.
Testimonials
"One of the best schools in Toronto! The staff and students are so kind and all the teachers are very experienced. I arrived in Toronto knowing nothing about English, but everyone has helped me improve. I'm super happy about choosing CES."
- Nadia, Mexico
"When I came to CES, I was at a crossroads in my life. But with the school's help, I not only improved my English, but I also developed my personal life. I met a lot of people who were and will be of great help to me and I am proud of my growth."
- Serdar, Turkey
"I made friends and talked to many people from different countries at CES, so I could improve my English skills in a short time. I enjoyed the lessons very much and now I am a confident English speaker. This was a valuable experience for me."
- Kazuki, Japan
"I'm sure the best ESL school in Toronto is CES! They gave me education, a life in Toronto, and a sense of independence and development. The school counselors are amazing and everyone is just so friendly!"
- Jinpyo, Korea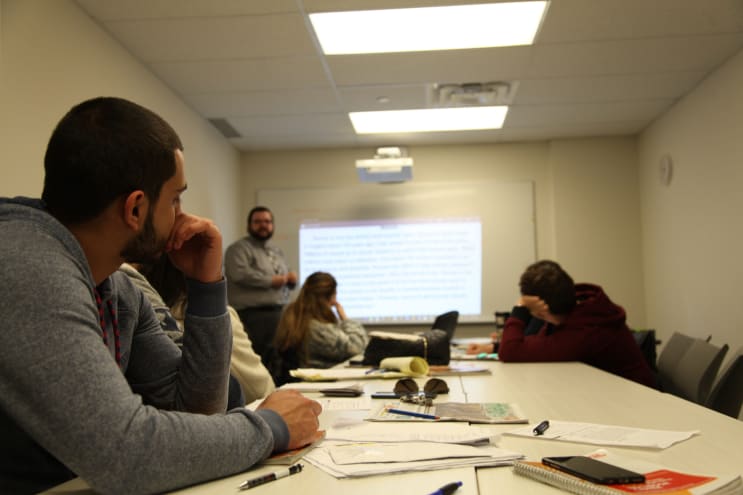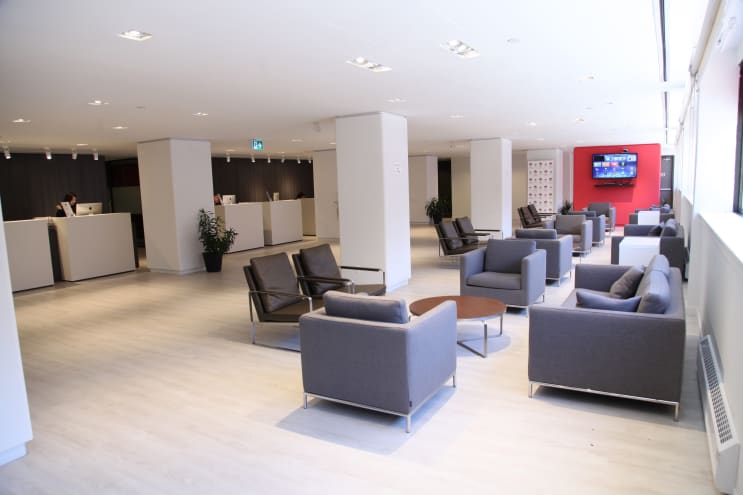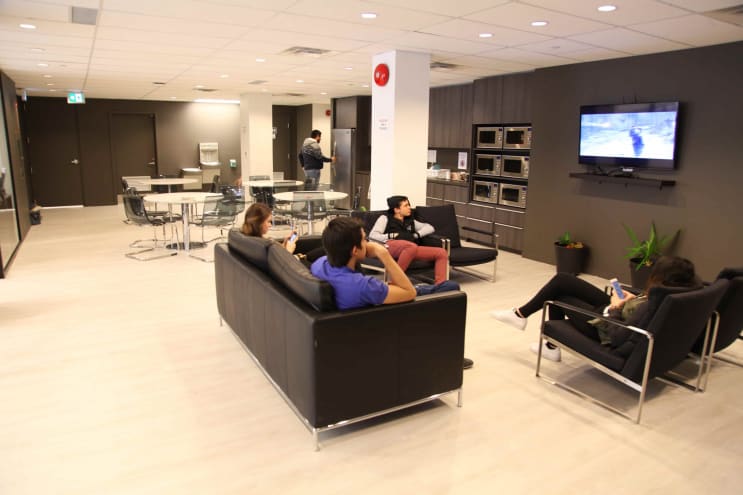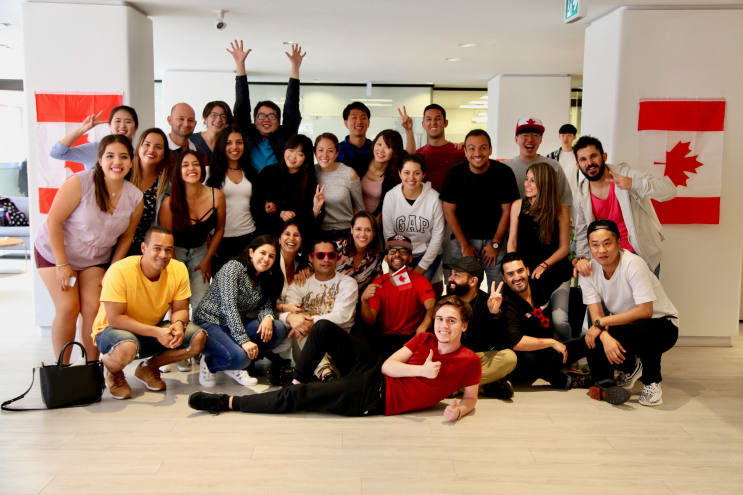 Locations
Toronto
Address
543 Yonge Street, Second Floor
M4Y 1Y5
Toronto
,
Ontario
,
Canada