ICAE: International College of Advanced Education
Home ›
ICAE: International College of Advanced Education
ICAE is a multi-award winning Registered Training Organisation based in Darwin, the capital city of Australia's Northern Territory. ICAE was founded in 1997, and delivers vocational programs to Australian and international students. Darwin is renowned for its tropical climate, amazing natural beauty and pristine environment. As Australia's youngest capital city, Darwin has a casual, easy-going atmosphere - the epitome of Australia! Hospitality staff are always in very high demand, so obtaining a job is easier in Darwin than anywhere else in Australia.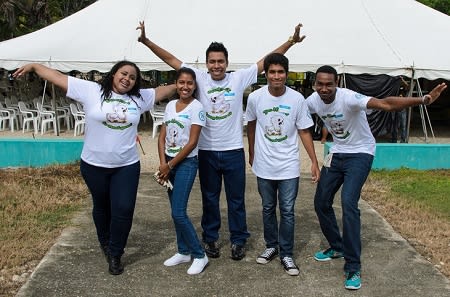 ICAE provides education and training opportunities that enhance students' careers. In labour markets around the world, there is no substitute for real-world experience supported by a thorough understanding of key concepts. Our students develop theoretical and practical skills in the tuition semester, then apply them in the the workplace while on Industry Placement. Our education is guided by the most current industry practice, delivered by our faculty of industry experts, and sees graduates achieve outstanding employment outcomes both in Australia and abroad.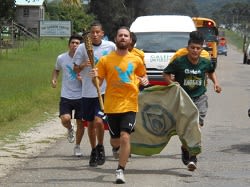 ICAE's international programs all incorporate an equal mix of classroom study and paid (or unpaid if desired) Industry Placement. If students wish to be paid while on Industry Placement, ICAE will assist in finding an appropriate employer that can provide the necessary environment to develop and demonstrate the necessary skills as required by the course. Students undertaking paid Industry Placement receive the same pay and conditions as Australian residents and can earn up to $1,000 per week working up to 45 hours per week. ICAE's international programs contain the same learning and assessment resources as our award-winning domestic programs, ensuring that all our students receive the same high quality education. Our state of the art online learning platform allows students to access their assessments and interactive learning material wherever and whenever internet access is available. Students can access wireless broadband throughout the campus.
International programs have two 20-week semesters per year, with intakes in January and July. Students' first semester is spent attending classes at our campus for a minimum of 20 hours per week. In this tuition semester, students undertake theory and practical instruction, and complete knowledge-based assessments. Students' second semester is spent in Industry Placement, when work in an approved hospitality enterprise and do not attend classes. ICAE teachers visit the student in the workplace regularly, providing support and guidance, and to conduct workplace assessments. Industry Placement is the student's opportunity to demonstrate that they can apply their skills and knowledge in a real workplace - an invaluable addition to any resume, and a very important part of building a professional network of employers. Many ICAE international graduates have been sponsored to remain and work in Australia by their Industry Placement employers, a wonderful opportunity for graduates and employers alike. All international programs are accredited and approved by the Australian Government, and graduates receive a Nationally Recognised Qualification that is recognised throughout Australia and overseas.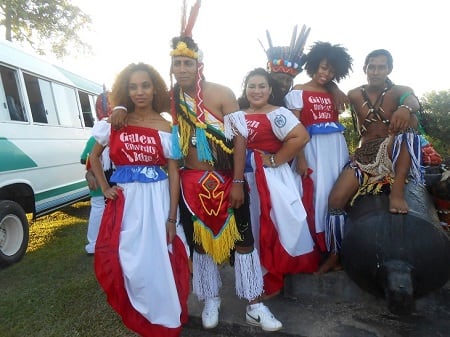 ICAE's campus is located at Rapid Creek, about 15 minutes from downtown Darwin. The campus includes classrooms, fully equipped practical hospitality service areas with bars, espresso machines, indoor and outdoor student facilities including a football pitch, and wireless broadband available throughout the facility. With ample parking, bus stops nearby, walking and bicycle paths leading from the city along the foreshore right to us, getting to and from the campus is easy. Set amongst three hectares of cool leafy grounds and less than a kilometre from the Nightcliff foreshore, our campus is a delightful, peaceful place to study.
Locations
Darwin
International College of Advanced Education
Address
ICAE: International College of Advanced Education
17 Chapman Road
Rapid Creek
NT 0810
Darwin
,
Northern Territory
,
Australia