Certificate in
Certificate in Biophotonics
Tufts University - School of Engineering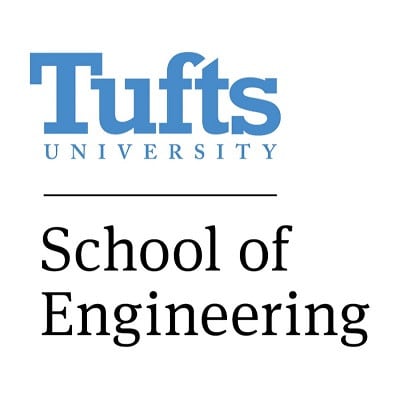 Key Information
---
Campus location
Medford, USA
Tuition fees
USD 1,730 / per credit
Application deadline
01 Jun 2024
Earliest start date
Sep 2024
Introduction
The Tufts Certificate in Biophotonics program encompasses the essential areas of this emerging industry, including the design, engineering, and use of optical tools for diagnostics and therapeutics. The program is administered by the Department of Biomedical Engineering with additional support from the Department of Electrical and Computer Engineering and the Data Intensive Studies Center.
Program Highlights
As a student in the biophotonics program at Tufts School of Engineering, you will engage with a rigorous curriculum taught by exceptional faculty members across the School of Engineering. Coursework includes biological systems analysis, nanophotonics, digital signal processing, and more. Students interested in earning a graduate degree can often apply certificate courses toward a Tufts master's degree in biophotonics.
Curriculum
Core Courses (required):
BME 151: Introduction to Biophotonics
BME 215: Optics and Wave Motion
Lab Course* (choose one):
BME 156: Biophotonics Lab
BME 157: Biomaterial Characterization Lab
*If lab courses are not offered in a given year, the program requirement may be replaced with BME 293 - Special Topics: Non-Thesis Graduate Research.
Elective Course (choose one):
BME 100: Design of Medical Instrumentation
BME 143: Biological Systems Analysis
BME 193: Optical Signals and Image Analysis Methods Using Machine Learning
EE 125: Digital Signal Processing
EE 133: Digital Image Processing
EE 193: Nanophotonics
Career Opportunities
Career Outcomes
The biophotonics certificate program provides individuals who have a background in the sciences with the skillset to pursue more advanced studies in bio/nanophotonics or careers in various biomedical and pharmaceutical industries. Applications include advances in optical technologies for commercialization, research and development, and beyond.